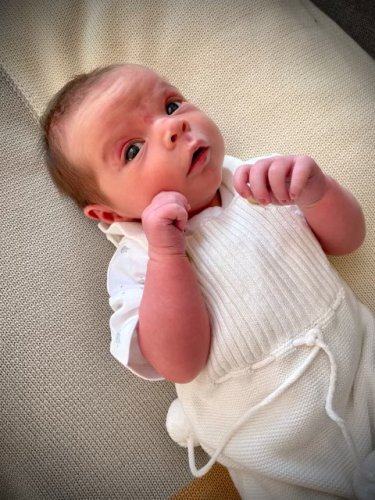 It's been a busy few months at Muscle Freedom. We were sad to say goodbye our amazingly talented myotherapist Laura Ruaux.
Laura welcomed a beautiful baby girl, Isla, in October. We wish her well with her future endeavours.
Meanwhile, Lewis Noble joined our team. You guessed it – Lewis is Sam's nephew.
Over the past year, Sam has been offloading his 20 years+ of industry experience on Lewis, a great complement to the fantastic skills Lewis gained during his study.
Getting to know Lewis
Why did you get into massage?
Mostly because of gym. I always had a huge interest in muscles, how mechanics operate and how people move.
As such, I studied a Diploma of Remedial Massage and a Certificate IV in Relaxation through TAFE Gippsland. I graduated mid-2021.
What are your special interests?
I'm all about mobility. I like to ensure people walk out of the clinic better than how they walked in.
I love helping people to regain range of motion and assisting with activation.
What are your hobbies outside of work?
I train at the gym a lot and I play base guitar. I took it up at the start of COVID and never put it down.
This year I played footy and next year I probably will again, but not as much, as work takes priority. I'm looking forward to going five days at Muscle Freedom in 2022.
What's it like working with your uncle?
It's good fun, that's for sure! I enjoy working with Mr Perfect (as Sam is called by elite athlete John Van Wisse and his crew – much to his embarrassment). He's very good at his job and well respected.
Christmas hours
Muscle Freedom will be closed from December 24 to January 2.
Our therapists will be taking a well-deserved break as follows:
Tom 22nd – 4th
Damo 22nd – 3rd
Sam 20th – 4th
Kerrie 22nd – 3rd
Tim 23rd – 3rd
Lewis 22nd – 3rd
On behalf of our team, we'd like to wish you a merry Christmas and a healthy and happy 2022. As always, thanks for your support.
Like to book in January?
Feel amazing and kickstart your health and wellness goals this January. Book in for a remedial massage treatment and start the year the right way.