It's hard to believe we are only weeks away from Christmas. It has been a fantastic year for our team at Muscle Freedom, and we would like to take the opportunity to thank all of our loyal clients who continue to support us. As 2016 draws to a close, we thought we would recap some of our highlights:
We started the year in a very special way – On January 1, our fabulous myotherapist, Emma, introduced baby Harriet to the world.Em was busy adjusting to her new role as a super mummy for a few months, but returned to work in August, much to our delight. Thanks to Em, we now offer treatments on Sundays, plus we have another mini Muscle Freedom mascot!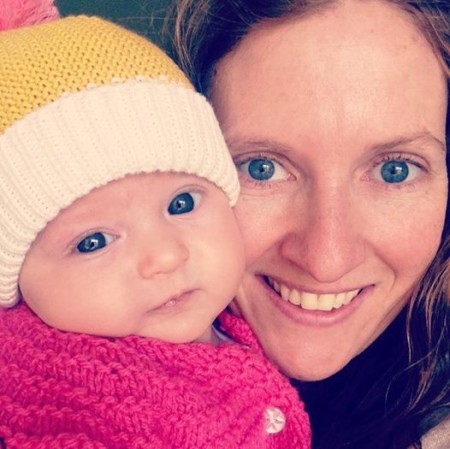 We volunteered at Ride As One – In February, Sam and Damien were invited to take part in the Leukaemia Foundation's Ride As One fundraising challenge around New Zealand's spectacular South Island. We watched in awe as 35 dedicated cyclists tackled 880km of hilly terrain and changeable mountain weather to fundraise for families impacted by a blood cancer diagnoses. Inspirational stuff! Hopefully we helped make the feat a little easier on their muscles.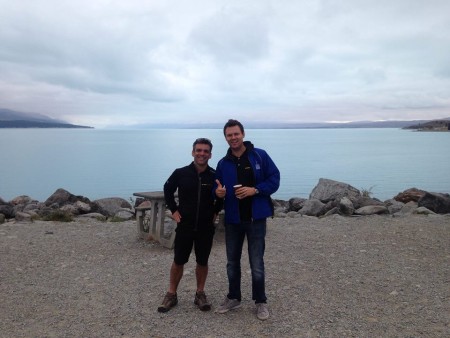 We expanded our team – In March, our talented myotherapist, Haley, joined us. She has quickly built a strong client base and become an invaluable member of our team.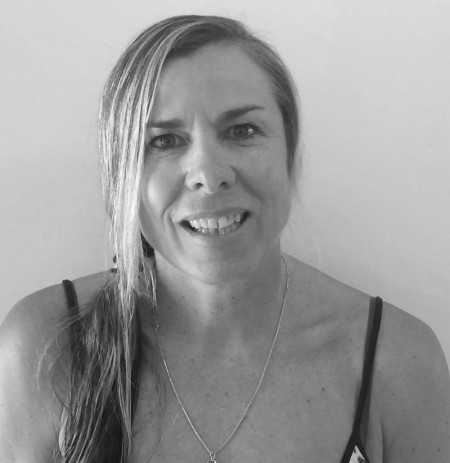 We worked with amazing athletes – This year, we had the privilege to treat some pretty incredible people – people like endurance triathlete John van Wisse and endurance swimmer Sadie Carr, who successfully crossed the English Channel in September.
We improved our service and reached milestones – We upgraded our booking system, increased our social media presence, introduced new supplements and performed more remedial massage treatments than ever before this year. We even had a very special milestone at the clinic – Sam's son, Harley, took his first steps in the treatment room in June.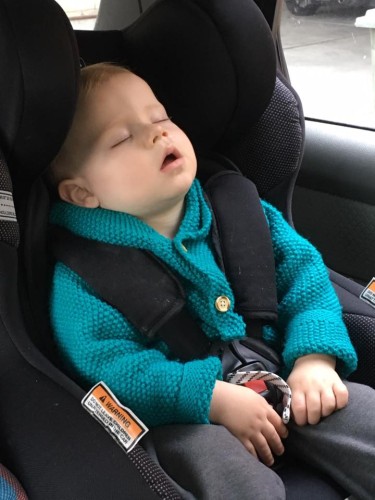 We got out and about – Muscle Freedom had stalls at the Black Rock Primary School Fete and the Sandringham Festival and met some great new clients.
All in all, it has been a sensational year of growth for Muscle Freedom. Thanks for your support and please keep the referrals coming. Cheers from the team.
Based in Black Rock, Muscle Freedom provides a range of remedial massage and myotherapy services, predominately to Bayside locals. Our treatments include deep-tissue massage, pregnancy massage, dry needling, myofascial cupping, trigger-point therapy, and sports massage. Please get in touch by calling 03 9598 4873.